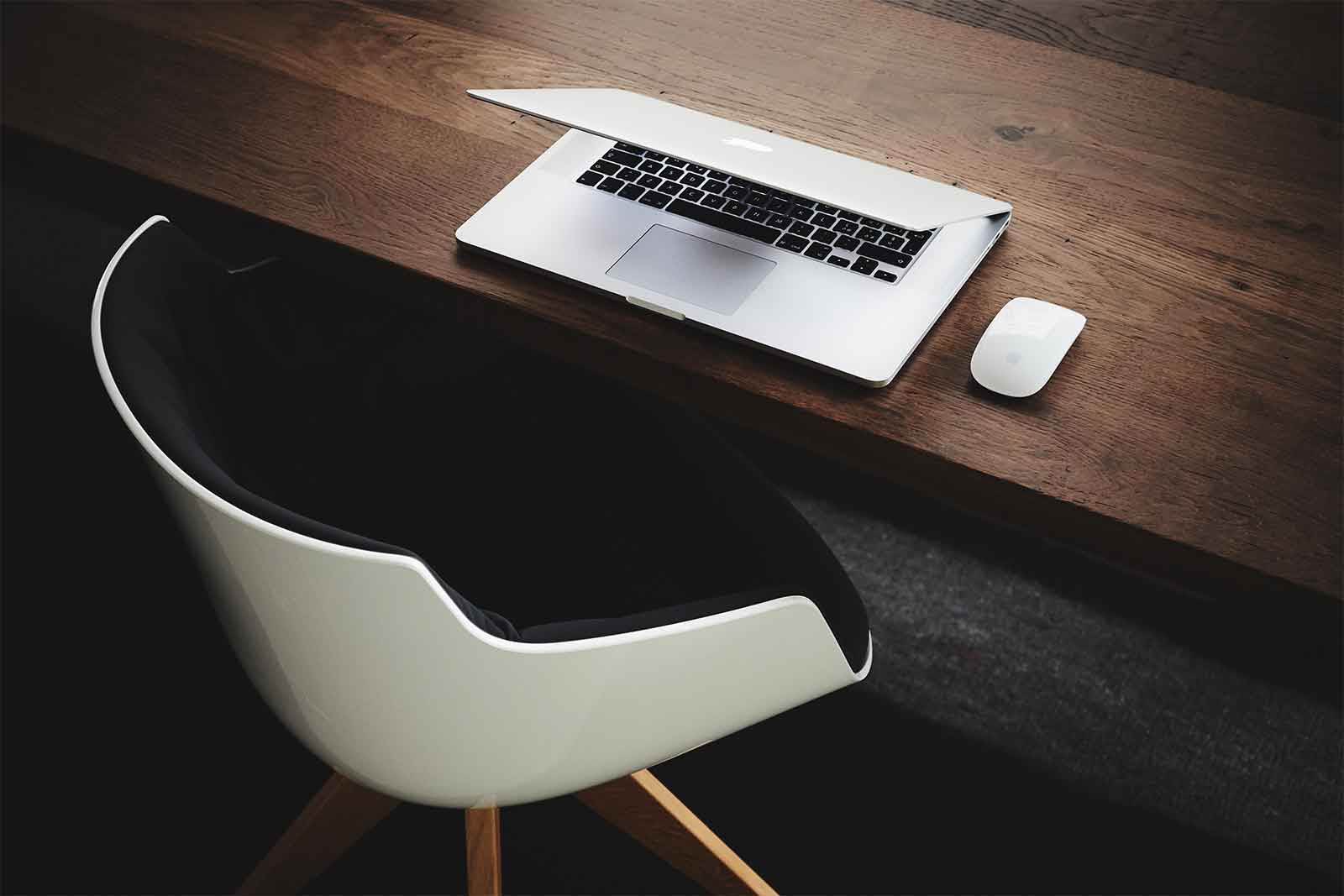 The Kawelo Team
Kawelo lawyers is an equal opportunity team-based organization.  Our staff is made up of fresh young vibrant visionary men and women. We at kawelo value each staff's effort and vision in line with the firm's overall objective. As a team we motivate and uplift each other, we value each member's role and contribution while focused on the firm's growth. We champion each staff to learn, plan and develop personal career growth whilst engaging each staff into the firm's futuristic insight. Through leadership empowerment, unity hardworking and loyalty, every achievement is celebrated as one big family. We know and understand our strengths as a team.
Kawelo lawyers is made up of a ten-member team.   We have established our presence  in all three cities, Blantyre, Lilongwe and Mzuzu in Malawi.
Click on each member picture to view more details and information.
OUR TEAM OUR STRENGTH
Wesley Mwafulirwa
Managing Partner and Lawyers
Co Founder of Kawelo Lawyers. Wesley is a skilled humble, passionate Attorney with a vision, within the few years of his career he has quickly risen to become on of the most prominent lawyers in Malawi. From winning big cases to international recognition and awards in the outstanding performance in Fighting against HIV and Injustice. Currently Managing Kawelo lawyers firm. Welsey possess a remarkable big five skill set for a great lawyers namely;
Analytical ability.
Attention to detail.
Logical reasoning.
Unresistant Persuasiveness.
Sound judgment
Contact
Email

wesley@kawelolawyers.com
Khumbo Gondwe
paralegal
Khumbo is a young ambitious Legal assistant, little shy in her social interaction personality but confident with a sound focus on research plus attention to detail on procedural law. The continual success of the kawelo firm  is engineered by Khumbo and her legal assistant skill set.
Khumbo has a diploma in law and eyeing for bachelors. Among other positive attributes of Khumbo's character and skill set is the hardworking spirit and the urge to go an extra mile in ensuring attorney's have all the required hammering tools to successfully close cases.
Khumbo is a great team player, listener and communicator.
Contact
Email

khumbo@kawelolawyers.com
Vitumbiko Msuku
Secretary
Vitumbiko Msuku plays  a significant role in bridging communication between clients and attorney's , As a front line officers she makes sure clients are well welcomed and assisted. Appointments scheduling, calendar entries and reminders to all staff, Printing and photocopying documents and communicating on all office running costs requirements to the administrative manager are some of her many tasks she is responsible for. Vitumbiko is a self organised time conscious, busy employee of the firm, within her capacity she handles a range of responsibilities from being a receptionist, secretary and data clerk.  Her remarkable performance to keep everything in place is a sign of how competence and multi skill are some of her pillar attributes.
Contact
Email

vituriem@kawelolawyers.com
Rabecca Mwafulirwa
Executive Office Manager
Yes its as you think there is a relation between Rabecca and Wesley Mwafulirwa. Rabecca is the wife to Wesley. Apart from being a very supportive wife who harnessed her wide working and various field's deep studying knowledge stretching into contributing to her husband's law-firm growth, shes an amazing researcher with a heart for common good.
Rebecca is a graduate registered nurse and also studied public health and a range of business courses. After a few years working in the health sector she ventured into the business management industry and has taken control of several leading supervisory potions in companies while in Australia. Came back to Malawi in 2015, and started advocating in women rights and cervical cancel. In 2017 she and her husband Wesley saw the need to start a lawfirm Kawelo lawyers and Rebecca is the firm's  Executive Office Manager.
Contact
Email

rabeca@kawelolawyers.com
Check Skills
Perople and Resources Management
Peter Minjale
Lawyer
Lawyer
Contact
Email

minjalepeter@gmail.com
William Chiwaya
Lawyer
Responsible for Lilongwe office is Mr William Chiwaya, A university of Malawi Chancellor College, Bachelors of Law graduate. With an active law practice and a sound progressive record. Experienced in all areas mainly focusing in;
Insurance Law,
Criminal Law,
Commercial Law and
Public Interest Litigation in issues of Human rights.
Contact
Email

william@kawelolawyers.com